Comfortable and Luxurious Transfer Service to the Unique Beauty of Bolu Yedigöller with Havalines VIP
Bolu Yedigöller, a natural wonder waiting to be discovered, is now more accessible and comfortable with the VIP transfer service offered by Havalines VIP. Our service, which combines luxury and comfort, invites you and your loved ones to a first-class travel experience.

As Havalines VIP, we see customer satisfaction as our priority. For this reason, in our Bolu Yedigöller tour service, we take our VIP transfer service a step further and offer you a special experience. Not only your journey, but also the experience you will have while discovering the unique beauties of Yedigöller is important for us.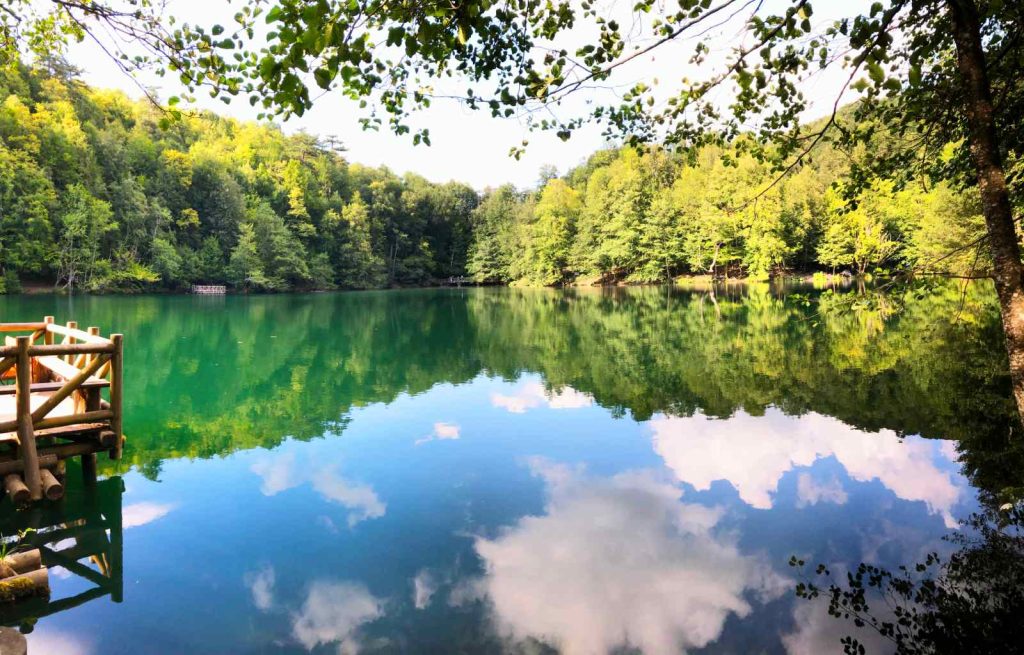 Bolu Yedigöller offers a different beauty every season, and as Havalines VIP, we are here to present this unique experience to you in the best way possible. Our expert and professional team thinks of the details that will make your journey unforgettable. The only thing you need to do is to sit back and enjoy the scenery and our VIP services.

Our VIP transfer service, with your private driver and luxury vehicles, will make your journey feel like a dream. With our Bolu Yedigöller tour service, you will experience luxury and comfort in nature at the same time.

Exploring Yedigöller with Havalines VIP means experiencing being in nature with a comfortable journey. Discover the unique views of Yedigöller with the difference of Havalines VIP. We are here to offer you the best service throughout your journey.