An Unforgettable Experience with Havalines VIP's Luxury Sapanca Maşukiye Tour
Havalines VIP offers you a unique travel experience. Our Sapanca Maşukiye tour, part of our VIP transfer services, enables you to explore the natural beauty of Turkey with comfort and luxury.

Located amidst nature, Sapanca and Maşukiye await you with breathtaking views and a peaceful atmosphere. With our VIP transfer service through Havalines VIP, you can explore these unique locations in a special and comfortable way.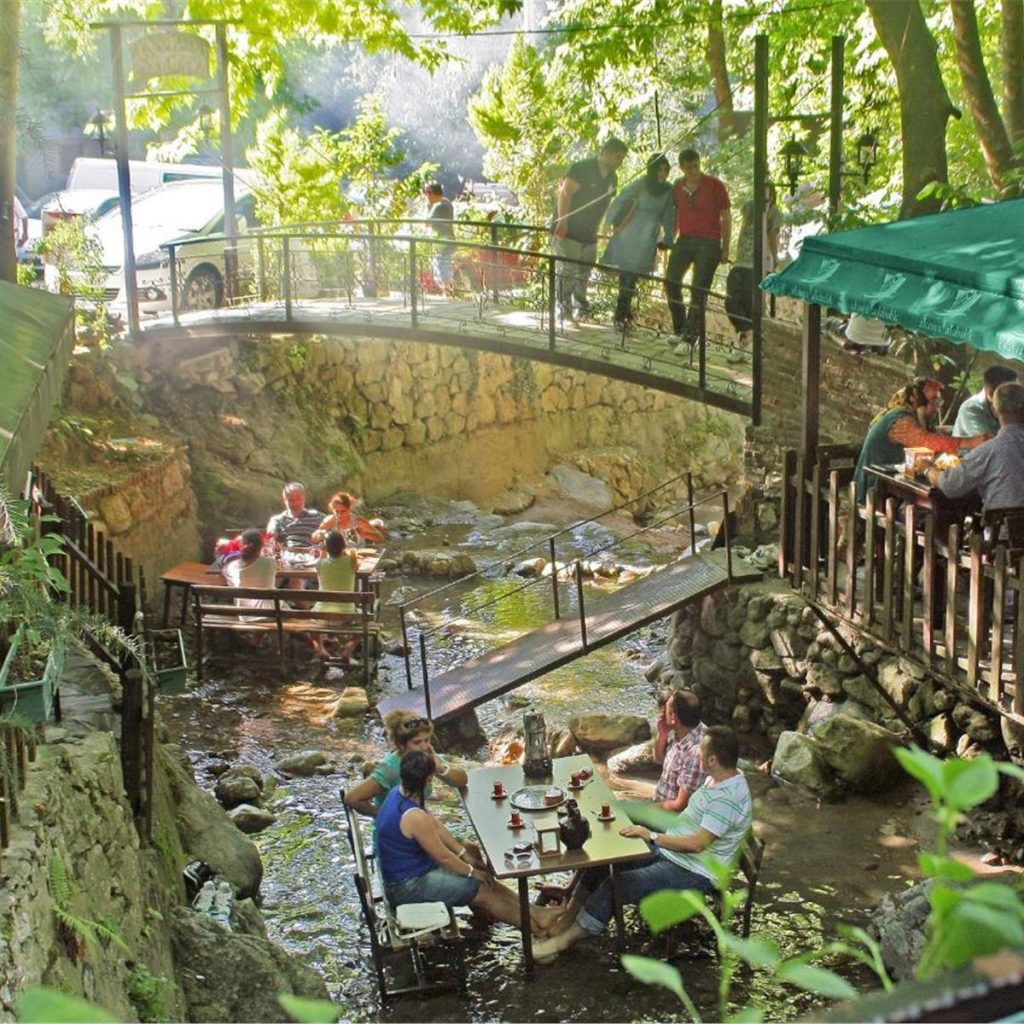 With our first-class service approach, we offer you luxury and comfort throughout your journey. The Sapanca Maşukiye tour of Havalines VIP is an excellent choice for those looking for a tranquil getaway.

During your journey, Havalines VIP's latest model vehicles and experienced drivers proficient in various languages will serve you. This ensures that your comfort and safety are guaranteed while you explore the natural beauty and cultural richness of Sapanca and Maşukiye.

When you choose us, you can go for a walk around Lake Sapanca, have a fresh lunch at the trout farms in Maşukiye, and be alone with nature at the Kırkpınar Forest Camp. All of these are possible with Havalines VIP's luxurious and comfortable Sapanca Maşukiye tour.

Havalines VIP transports you to the natural beauties of Turkiye in VIP style. To learn more about our Sapanca Maşukiye tour, visit our website havalines.com or call us at 0539 301 29 91. Choose Havalines VIP for an unforgettable experience.