Travel to Istanbul with HAVALINES : Dolmabahce Palace
Our next stop in Istanbul, which we discovered with Havalines: Dolmabahce Palace
The palace is one of the most magnificent palaces of the Ottoman Empire. The construction of Dolmabahce Palace, which is famous for its lush garden, gate opening to the sea and city walls, started in 1848 and was completed in 1856.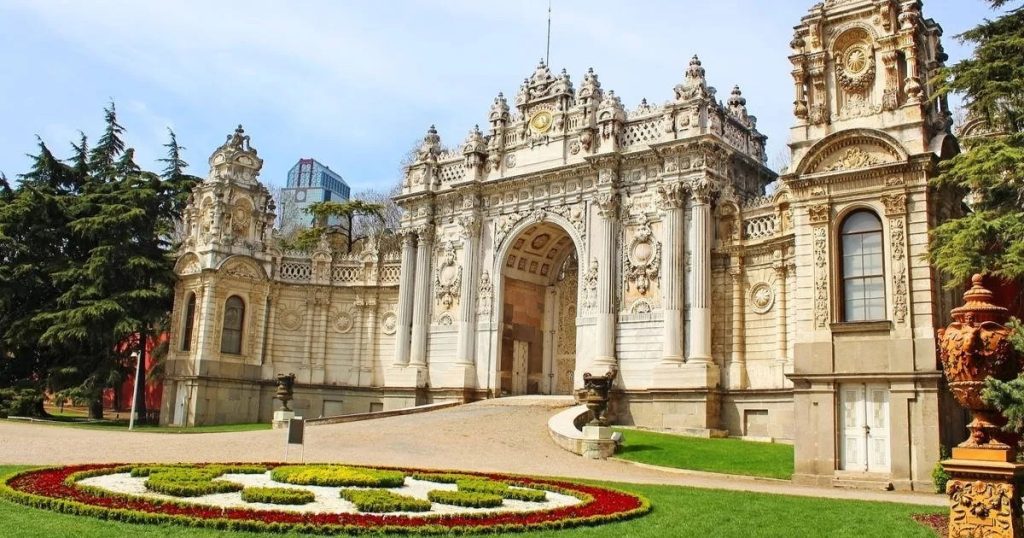 Covering an area of 110.000 square meters, the palace consists of Harem, Mabeyn, Clock Tower and Dolmabahce Mosque. There are 285 rooms and 46 halls, 6 baths and 68 toilets in the palace. In the Throne Hall in the Mabeyn is a four-tone crystal chandelier with 750 bulbs, a gift from Queen Victoria.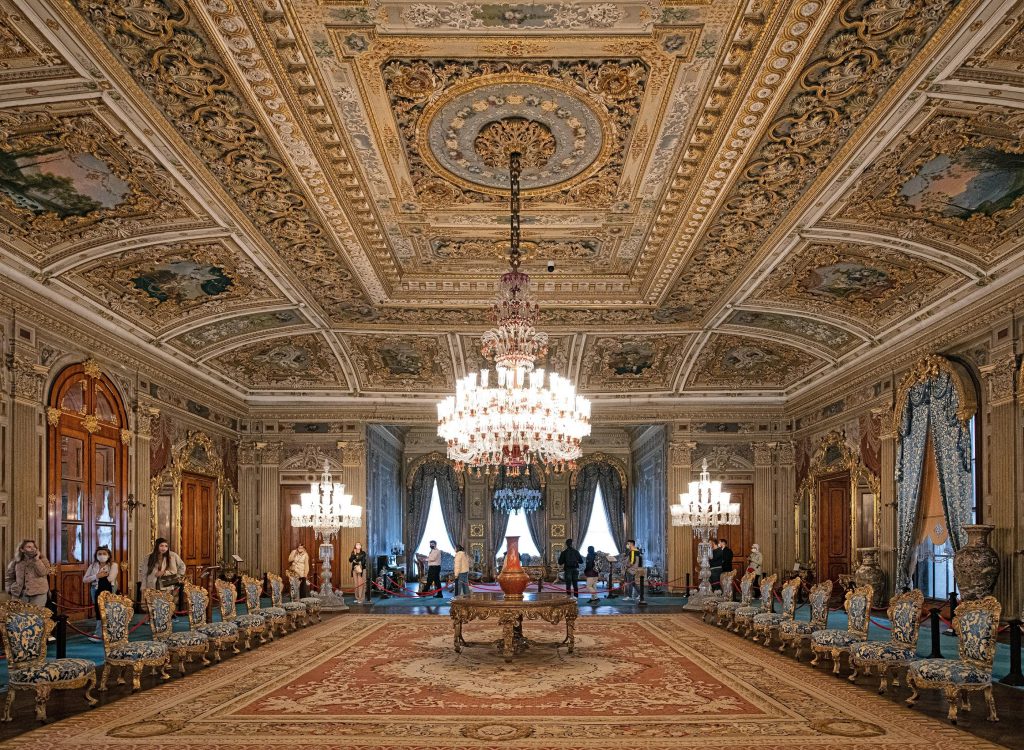 The palace has a special importance in the history of the Republic as it is the place where the Great Leader Mustafa Kemal Atatürk passed away on November 10, 1938.
The Dolmabahce Mosque next to the palace was completed in 1853 by Nikoğos Balyan, from the Balyanlar family, who left his mark on Ottoman architecture. There is also a palace for the birds.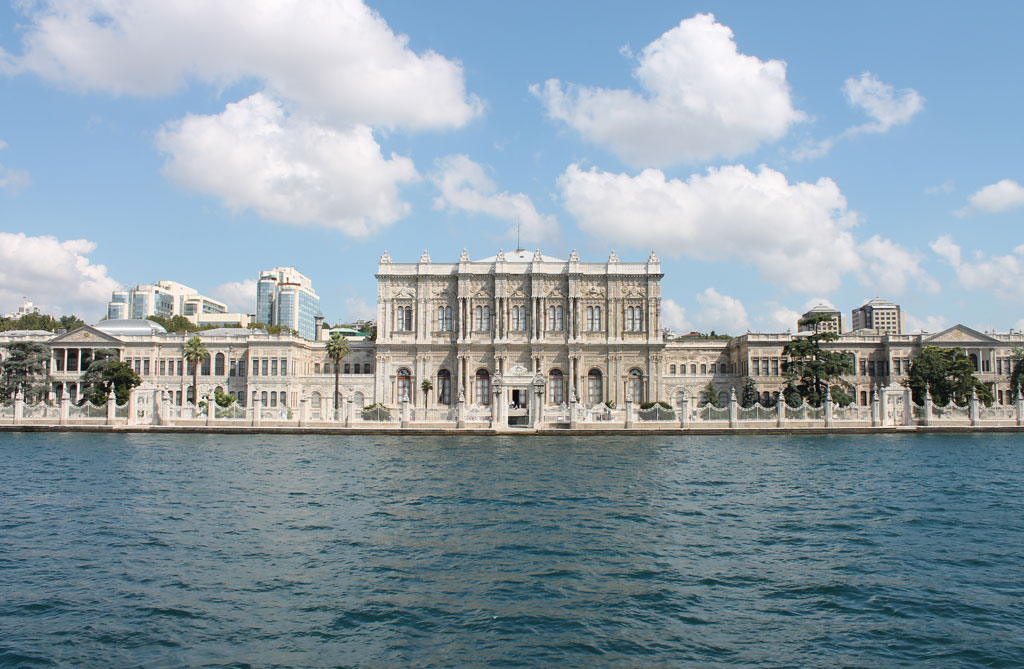 What You Need to Know About Dolmabahce Palace
The palace, designed with a symmetrical interior architect, differs from the old Ottoman buildings. The early and classical period Ottoman architecture, which was dominated by the Eastern understanding, turns to the Western understanding with this work.
In the collection of the palace, you can see works such as the piano gifted by Napoleon, paintings by Ivan Ayvazovsky, two brown bear skins gifted by the Russian Tsar, and the Hereke carpet of 124 m2.
Sections in the Palace: Selamlik, Harem, Clock Museum, Glass Kiosk and Painting Museum, Garden, Madrasa, Vizier's room, Stairs, Mabeyn room, Ambassador and interpreter rooms, Zülvecheyn, Library, Blue hall, Pink hall, Inspection hall, Resting room Atatürk This is the room where he stayed.
Surrounded by 56 columns, the reception hall fascinates with its 4.5-ton chandelier hanging from the ceiling. With its 36-meter-high dome, the reception hall is among the largest in the world in this regard.
The foundation and outer walls of the palace are made of solid stone, and the ceiling and roof are made of wood.
Dolmabahce Palace is open to visitors between 09:00 and 18:00 every day except Mondays. A free audio guide can be used during the visit.
If you want to visit Dolmabahce Palace easily, you can choose Havalines with VIP privileges.
You can find more information about Dolmabahce Palace from the link below:
https://www.millisaraylar.gov.tr/saraylar/dolmabahce-sarayi/